June 2019
World No Tobacco Day 2019
Image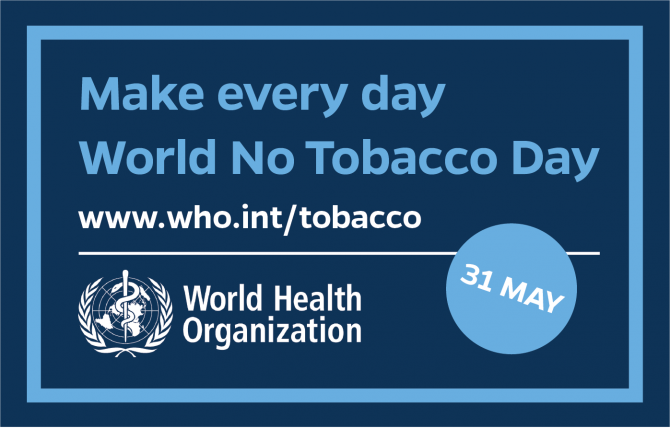 Every year, on 31 May, the World Health Organization (WHO) and global partners celebrate World No Tobacco Day (WNTD). The annual campaign is an opportunity to raise awareness on the harmful and deadly effects of tobacco use and second-hand smoke exposure, and to discourage the use of tobacco in any form.
This years theme is tobacco and lung health.  See IGTC's social media posts below.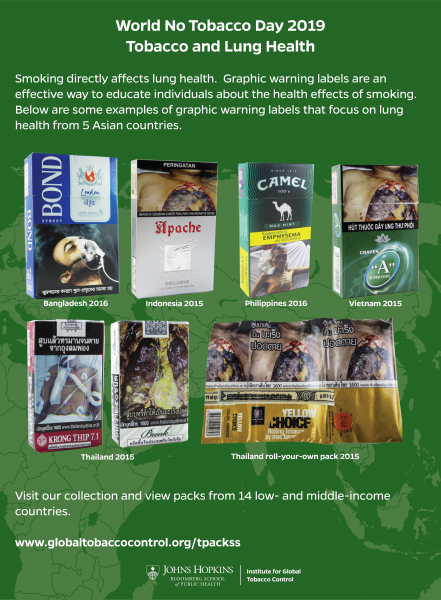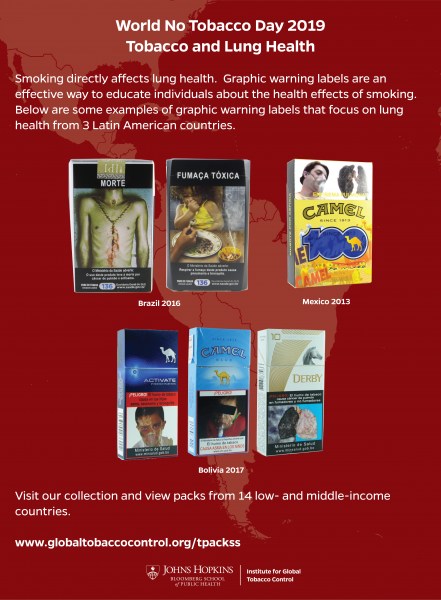 For more information on world no tobacco day vist the WHO site here.